Here you can find a collections of timelines we have created showing the movements and changes of the people and places on here.
Emmigrations/Immigrations
Here you will find some timelines based on occurrences for a family or for one person.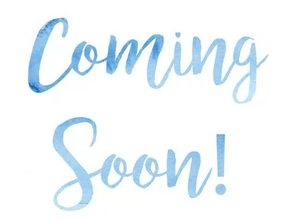 Here you will find other timelines based on other occurrences for example the history of a farm over a time period.